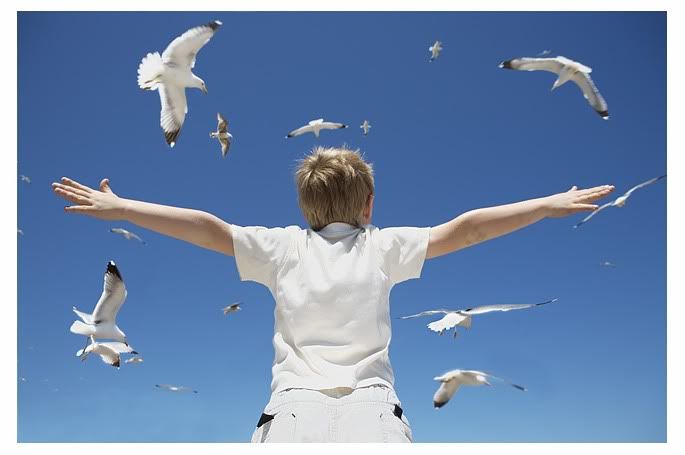 Looking back to my past I noticed a pattern of behavior I was developing. I would begin something and not see it to the end. Allow me to elaborate and share some of my experiences.
I was first generation of my family born in this country and I was accepted into a well known private high school and was determined to excel. There was the hopes and dreams of my parents riding on my graduating and becoming a professional.
I took a trip to
Ecuador
that summer after completing my freshman year in H.S and after a devastating experience, it set me up for my future's outlook. After this moment in my life I saw things through a different perspective. Three years of high school remained and I ended up attending five schools and not graduating but instead I opted for a g.e.d (grade equivalency diploma). My mother was so disappointed, and so was I.
However, I saw a gleam of hope. I was accepted into a prestigious college in Manhattan and was determined to graduate. I had been so un-disciplined and battling with alcohol and marijuana that I soon realized I wasn't going to be up for the challenge. After almost two and a half years as a freshman I gave up. My daughter was about 2 at the time, and I decided to enter the workforce and leave my hopes and dreams of furthering my education and making my mom really proud of me to the side. I was different to her...she saw me with different eyes. I too, saw myself as different.
That is part of my testimony and what God used to draw me to HIM. Although to a few this might be just reading another book. To me, it means creating a pattern of permanent changes with the help of Holy Spirit.
This new section I am starting to read is titled,
I am more than overwhelmed at times when I think back to all that the Lord has allowed me to live and see. What gives me that feeling is that HE was there through it ALL. His unfailing love has accompanied me through so many dark moments in my life.
Beth points out the wedding at Cana of Galilee. The master of the banquet made a statement about Jesus that described Him so well, "Everyone brings out the choice wine first and then the cheaper wine after the guests have had too much to drink; but you saved the best till now." (John 2:10) Our Lord always seems to have something better waiting for us around the corner when we least expect it.
On page 191 Beth writes, " What do we need when our mountains shake, when our hills are removed? Babies die without it. Children must have it. Youth plead for it. Adults search for it. We will only find true freedom in the love that will not fail or go away."
My hearts screams out to be able to understand just that, God's perfect and unfailing love for those He so lovingly calls His children.
I pray that you may be edified in joining in on this journey of breaking free with me. I pray that you may be able to see His unfailing love for you.
God bless you!